I'm a son, husband, and dad. I write for a living, speak often to groups and churches, direct a youth camp with my wife, lead a children's ministry with my wife at our church, and read…a lot.
I've been writing and speaking about identity and personal growth for 10 years now. We're all born into this world, establish an identity that helps us "succeed" (or at least survive), and then spend most of our lives wondering who we really are, hoping someone will tell us. My hope and mission is to help you reclaim and grow into your true identity.
For 9 years, my wife and I have ministered to and taught children from 5-11 years old. Einstein once said,"If you can't explain it to a six year old, you don't understand it yourself." I thought I knew a bunch of stuff about Jesus, the Bible, God's purposes, etc. Then I had to teach it to children. We know a lot of stuff we aren't sure we believe. And we believe a lot of stuff we aren't sure we know. When it comes to discovering the truth, much less explaining it, I still feel like I'm only scratching the surface.
In the Bible, we come across one mystery after another. Some have been oversimplified, some have been put into modern or denominational boxes, and some have just been forgotten. Like identity, the truth is not something you can "find" or figure out. Truth is a person. His name is Jesus. That's why identity can be more accurately called sonship. You have a Father. He knows your name. Jesus is the mirror, and he is a son. When we see him for who he really is, we'll see the Father.
My aim is to put deep concepts into simple language, to make the invitation to transformation ("Follow me", Jesus said) an obvious – and exciting – one to accept.
Thanks for being here. I hope you'll join me on the journey of following Jesus into the promised land of sonship.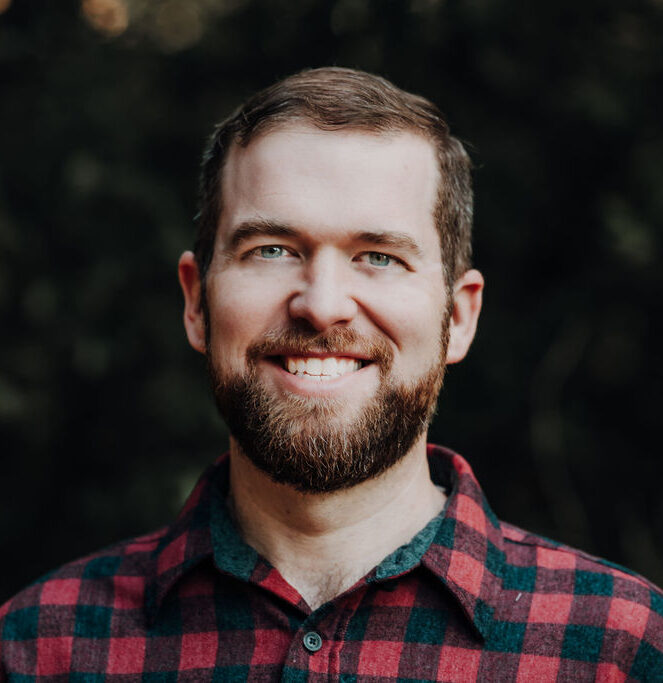 Get the words to grow your business.
I'm a writer for a living. I love helping leaders find the words to confidently talk about what they do and use a clear, attractive message to cut through the noise in the marketplace. 
Specifically, I help you create or clarify your brand message, write the words to use on your website and marketing campaigns, and predictably convert leads into customers.