Want to grow grow your influence, publish a book, or start a business?
Hey. I'm Brian.
---
I help people find clarity in their life's purpose, to understand their own story, and to empower them to write the ending. Your story teaches all of us something, and we need to learn it.
I wear a lot of hats. First and foremost, I'm a husband and father - all joy. I also happen to be an author, speaker, coach, business owner, and consultant. Those are just words used to say that I like to help people. I help others - in their lives and businesses - get clear on who they really are, what they want, and to how to make it a reality.
---
---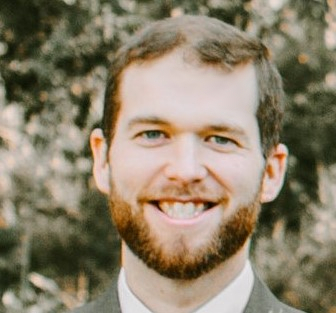 What do you
want to know about?
---
I spend my time here building these platforms and sharing these resources. I use what's helped me grow to help others grow, too. I'd love for you to take a minute and check them out.
---